Welcome to Infoconsolas, your collection, videogames and retro consoles website since 2004. Our main objective is to contribute to preserving the history of consoles and videogames through our own collection of systems and the analyzes that we share on the Infoconsolas website. We hope you like it!!
In the following table of GENERATIONS OF VIDEO GAME CONSOLES you have access to all our analyzed retro consoles:
VIDEO GAME POST AND LAST CONSOLES ANALYZED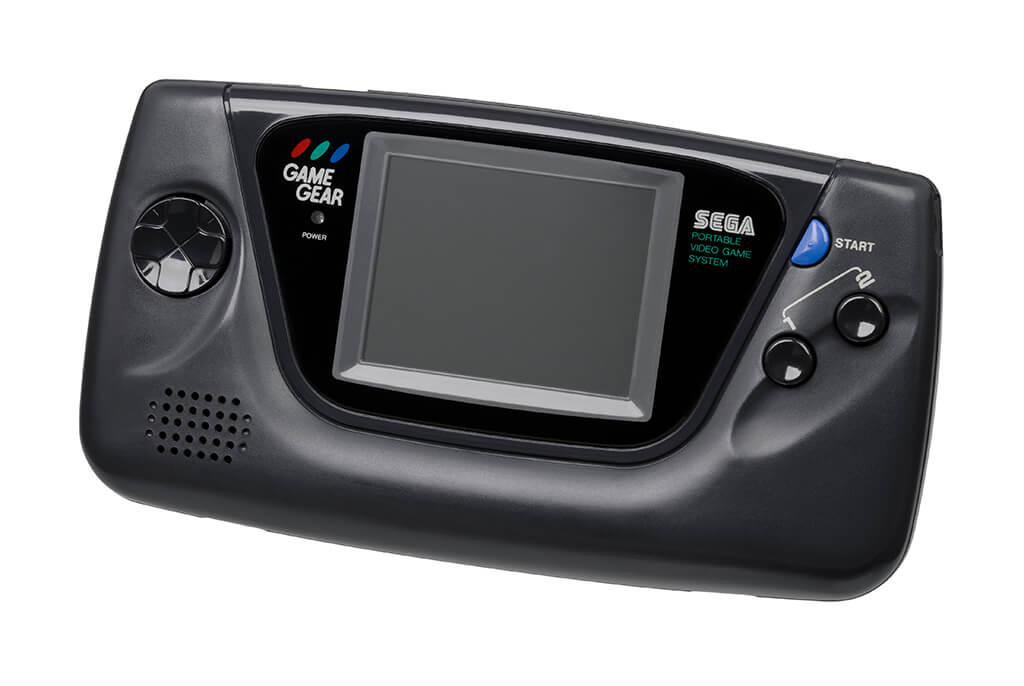 Game Gear was released on October 6, 1990 in Japan as SEGA's response to Nintendo's well-known handheld, the Game Boy. With features superior to the Master System and a catalog of similar quality, the Game Gear was a worthy adversary and a magnificent console.
Much more powerful than its rival and with a full-color backlit screen, its 6 batteries and short duration of playing time, sentenced it to an eternal second position in the Battle of the 8-bit portable consoles.
COMPANY:
SEGA
CONSOLE GENERATION:
3RD GENERATION OF CONSOLES
RELEASE DATE:
October 6, 1990 in Japan
April 1991 in North America and Europe
GAMES CATALOGUE:
364 games
SOLD UNITS:
14 million worldwide
LAUNCH PRICE:
19,800 yen in Japan
$149.99 in the United States
PROCESSOR:
Z80A (3,58 MHz)
FORMAT:
Cartridge
BUY IT ON EBAY:
https://ebay.us/CnegjU